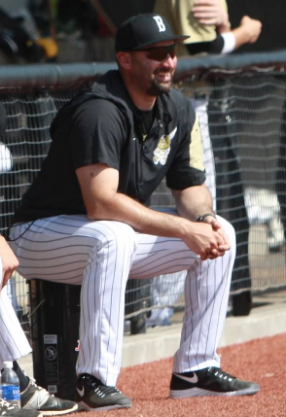 Chuck VanRobays
---
Head of the Oakland Bulldogs organization and manages a team every summer. Chuck is currently the Director of Strength Speed and Conditioning at the Varsity Shop Training Center, focusing on athletic development for all sports. Certified Sports Conditioning Specialist and Personal Trainer by the International Fitness Professionals Association since 2002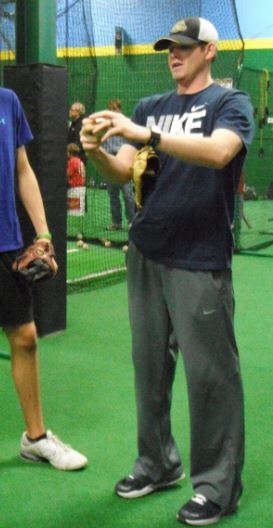 Dylan Putnam
---
Coach Putnam is the acting Director of Pitching for the Oakland Bulldogs Baseball Program. He brings 5 seasons of Division 1 coaching experience from both Michigan State University and Oakland University. Dylan split his college playing career first starting for the Tulane Greenwave and then finishing his career for the Spartans of MSU. Coach Putnam is currently an instructor for baseball performance at The Varsity Shop Training Center.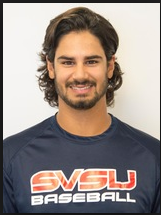 Chris Mocerino
---
Chris joins the Oakland Bulldogs Baseball program for his first season in the 2017 summer. He brings a great deal of experience to the program assisting with hitters and infield play. Mocerino spent last summer coaching in the Livonia Collegiate Baseball League. Chris served as the Graduate Intern of Baseball Operations for Head Coach Jake Boss Jr. at Michigan State University. While at MSU, Chris was involved in creating and executing statistical analysis on player performance, video analysis, organizing scouting reports, and organizing and implementing baseball camps. He is currently the volunteer assistant at Saginaw Valley State University
---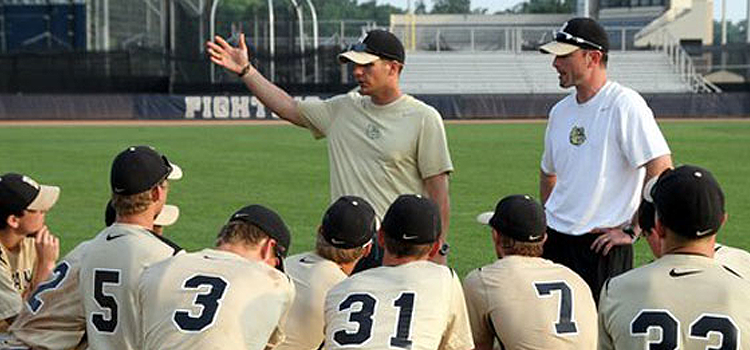 Mike Bennion
---
A coach since the Bulldogs inception in 2006, Coach Bennion has helped shape the organization. His passion for teaching the game has been instrumental to Bulldogs success. He is a full time social studies teacher at Stoney Creek High School and holds his Masters degree in Educational Leadership. As a coach he has led multiple teams to tournament victories and developed culture on and off the field.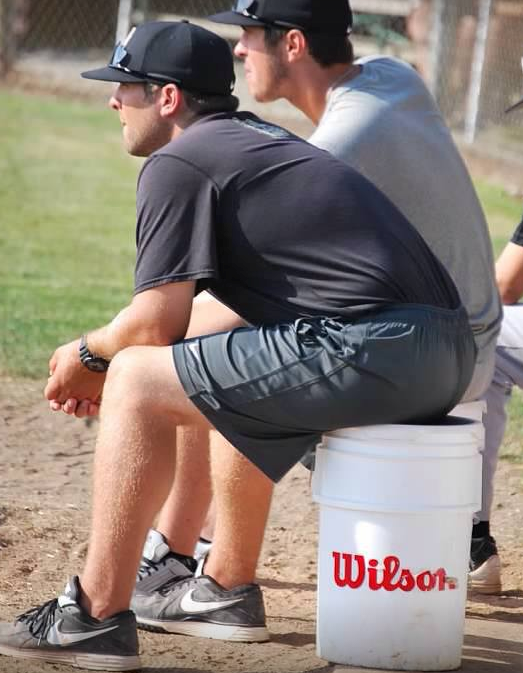 Scott Nestor
---
After playing and coaching for the Central Michigan Club Baseball team in the NCBA World Series in 2010, coach Nestor joined the 2011 Oakland Bulldogs for their Championship run in the 18U CABA World Series. Scott has coached at many levels throughout the Bulldogs program as well as spending two seasons coaching JV at Seaholm High School and two Seasons as the Assistant Coach at Rochester College. Coach Nestor is currently an instructor and the Coordinator of Development at The Varsity Shop Training Center. He earned his degree in Sports Management and Leadership Studies from Central Michigan University in 2011.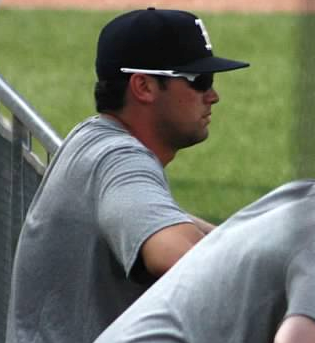 Aaron Wick
---
Coach Wick has served as a assistant, head coach, and Director of Baseball Operations for the Oakland Bulldogs Program. Aaron was a 4 year starter on the mound and in the field for the Golden Grizzlies of Oakland University. He has also received his Master degree in Business Administration from OU and served as the Graduated assistant for the Baseball program. Coach Wick has also spent time as the Varsity Pitching Coach at Lake Orion High School.
Scott Kunert
---
Coach Kunert is the current Head Baseball Coach at Rochester College and has been a part of the Bulldogs baseball program since 2015. Scott offers a great deal of leadership to the program and works mostly with infielders and pitchers. As a player Kunert was a major part of two straight appearances for the Rochester College Warriors in the USCAA World Series, taking home All-American Honors and the 2015 Student Athlete of the Year award.
---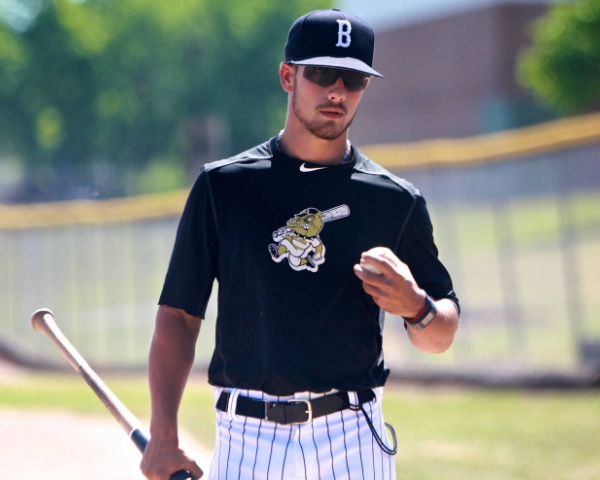 Kyle MacKenzie
---
Coach macKenzie has been apart of the Oakland bulldogs Baseball program since 2011 as both a player and coach. As a former outfielder and pitcher for Brother Rice and GRCC, Kmack works primarily with pitchers. He is currently getting his degree in Kinesiology Pedagogy from Wayne State University and is a baseball and strength instructor at The Varsity Shop Training Center.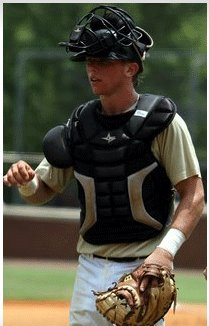 Nick Bredeson
---
As a coach in the Bulldogs program Nick brings the same grit, work ethic, and passion on the field and at practice as he has in his playing career at Ohio University. Coach Bredeson is a Oakland Bulldog alumnus and was a major part in the 2012 team that made it to the finals of the AABC World Series.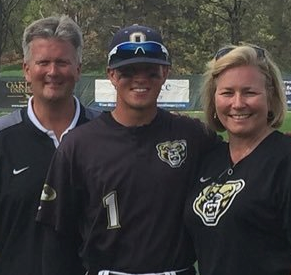 Trent Drumheller
---
Joining the Bulldogs Coaching Staff in 2015, Trent has played a large role in the growth of our programs outfield play. He is currently the Graduate Assistant at Oakland University where he spent 4 seasons tracking down fly balls. Coach Drumheller is a Rochester Hills native, graduating from Stoney Creek High School in 2011.